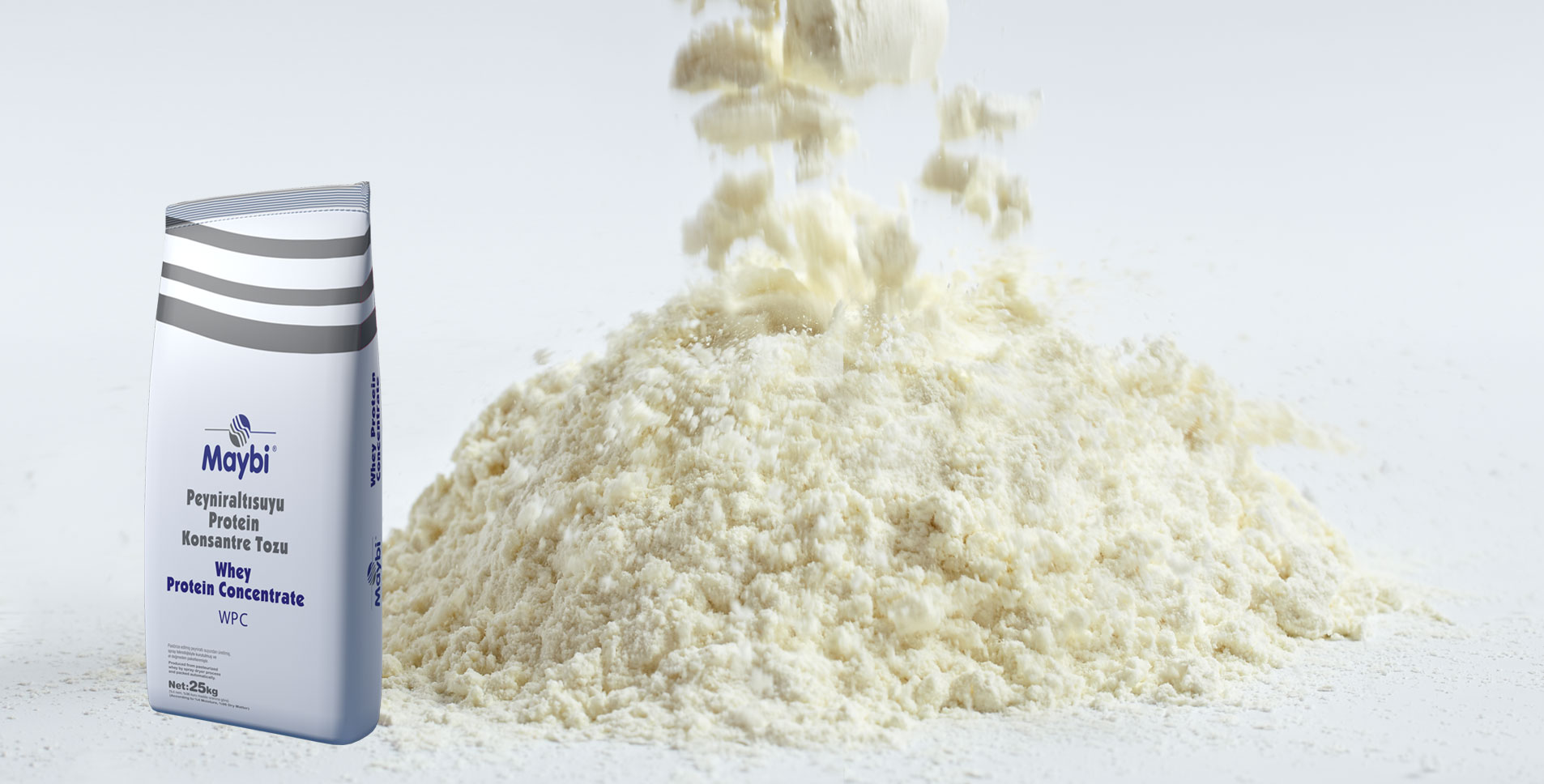 Whey Protein Concentrate %35 (WPC 1W)
Proteın Mın: 35 %
Ash(Mınerals) Max: 5 %
Fat MAX: 6 %
LACTOSE Mın: 50 %
Maybi Whey Protein Concentrate is obtained by the removal of sufficient non-protein constituents from whey. It contains high level of milk proteins and beneficial minerals.
FEATURES
Amino Acid Source
Rich Source of Dairy Solids
Highly Versatile
Instant Product
Non GMO(Products are free from genetically engineered products
FOOD SAFETY & CERTIFICATIONS
BRC, ISO 22000 and ISO 9001 Certified Production Plant
Approved by URSA
Halal Certified
Kosher Certified
Recomended Applications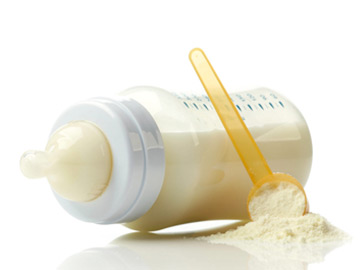 Infant Formula
Fulfills the need of essential amino acids for a growing baby. Lactoferrin present in whey protein improves iron absorption. It also has high protein efficiency ratio and is easy to digest.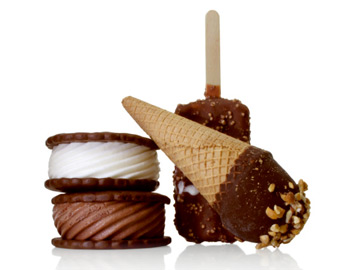 Ice-Cream Applications
Increases viscosity. Resistant to melting and reduced freezing time. Enhances the organoleptic features of Ice cream applications
Meat and Meat Products
Increases water binding capacity. Helping to create the formation of stable emulsions. Whey proteins may partially replace other emulsifiers.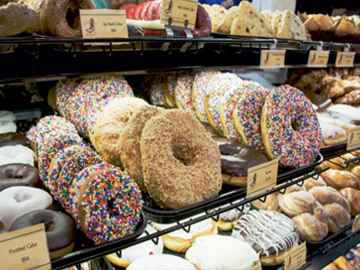 Bakery Applications
Food protein source for bakery products. Decreases carbohydrate level of bakery products by increasing the protein content. Suitable for the products such as chocolate chip cookies as a partial replacement of fat and egg.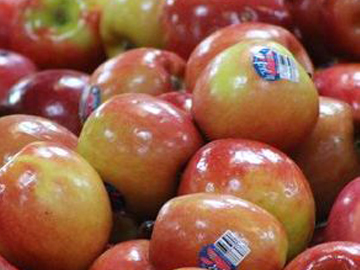 Film Coatings
Suitable for edible coatings. Acts as a carrier of antimicrobial agent and as an protective barrier to improve shelf life of food.
Powdered Bavarages
Amino acid source for Whey based powdered baverages.