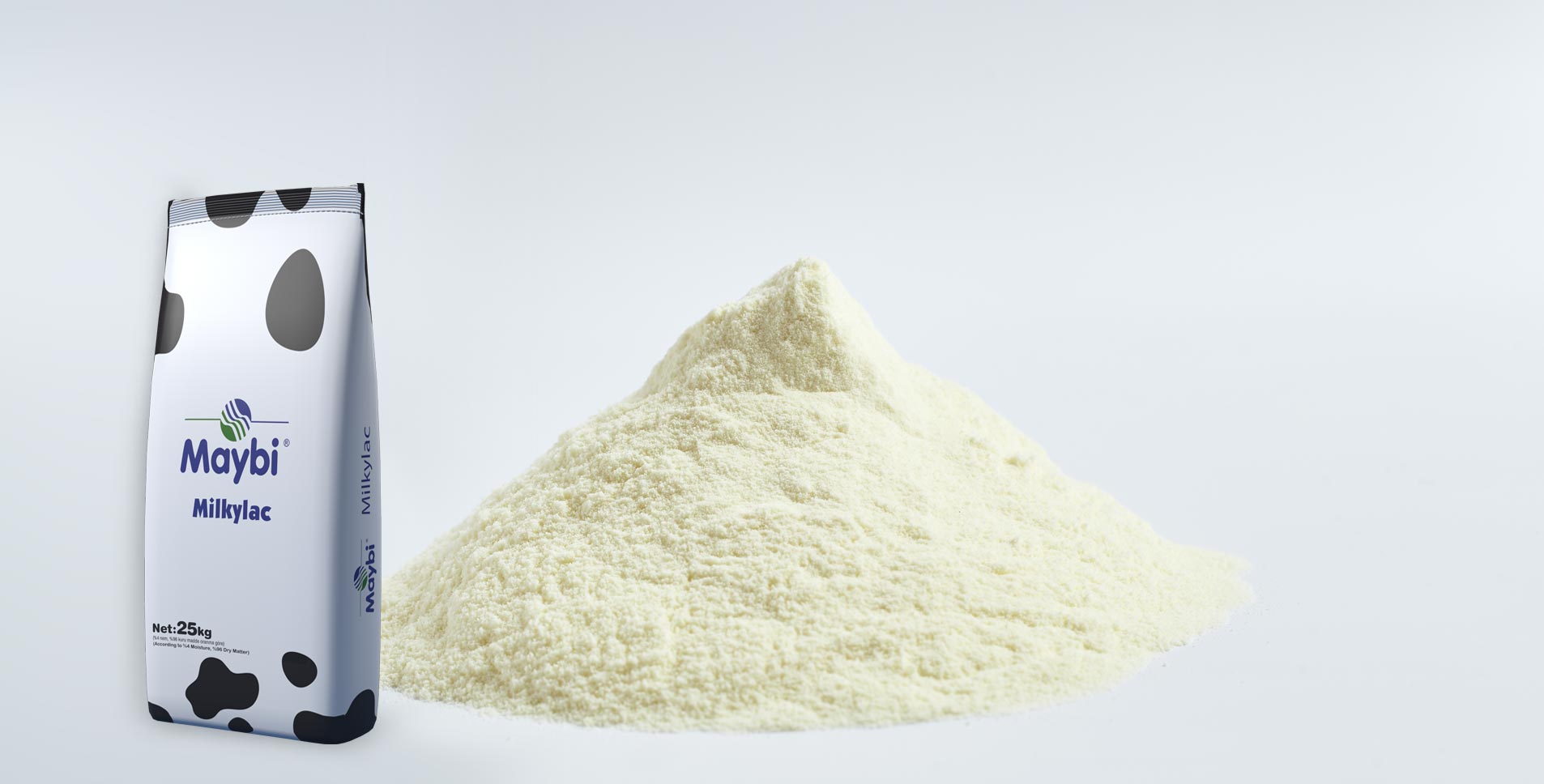 Milkylac (81A)
Proteın Mın: 11 %
Ash(Mınerals) Max: 8 %
Fat MAX: 1 %
Lactose Mın: 65 %
Milkylac is a special product developed by Maybi and ıt is obtained from fresh pasteurized whey. After using unique filtration invented by Maybi which allows Milkyklac to preserve its own milky creamy taste, it is spray dried without using any preservatives or additives.
BENEFITS
Perfect Economical Alternative for Partially Replacing Skimmed Milkpowder in all recomended applications
Acts as a flavor enhancer due to Milky Creamy Taste
Adjustable Protien level (According to Customer needs Protein content can be increased to %20)
Improves formula flexibility
Instant soluable product. Easily incorporates with other ingredients in the formulation
Prevents sedimentation in beverages
Maintains foam properties, enhancing appearance and adds volume
Provides fat-like attributes in products, improved texture and moistness.
FEATURES
Neutral Milky Creamy Taste and Flavour
Organoleptic features are similar to Skimmed Milk Powder
Heat Stable
Instant Product
Non GMO(Products are free from genetically engineered products
FOOD SAFETY & CERTIFICATIONS
BRC, ISO 22000 and ISO 9001 Certified Production Plant
Approved by URSA
Halal Certified
Kosher Certified
Recomended Applications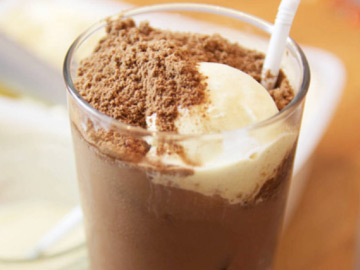 Malt Drinks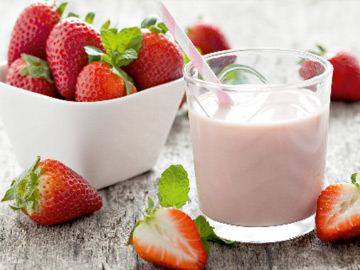 Flavored Uht Drinks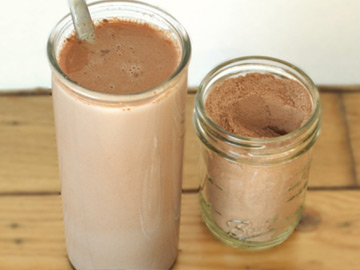 Powdered Bavarages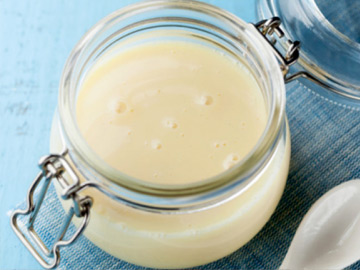 Condensed Milk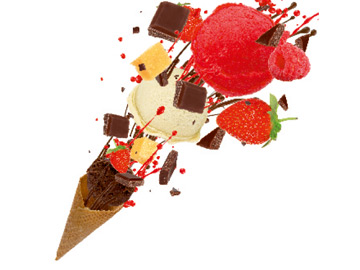 Ice-Cream Applications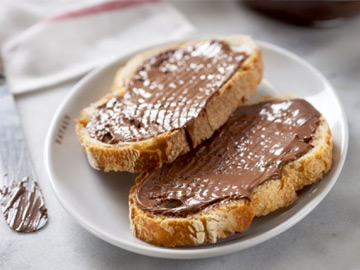 Chocolate Applications